Emotionally Focused Therapy (EFT)
EFT stands for emotionally focused therapy. As the name implies, working to strengthen the emotional processes that allow us to form safe connection is how the change happens.
EFT is an evidence-based approach that helps couples move from conflict and distress to connection and security. EFT is unique in that it focuses on adult bonding as a way of understanding and alleviating relationship challenges.
Rooted in attachment theory, EFT helps to reestablish and strengthen the bond that brought you and your partner together. Our counselors work with you to make the lasting change you deserve.
By addressing the root causes of disconnect and insecurity, a stronger relationship is established and the primary areas of conflict such as money, intimacy, power and parenting can be better managed in a secure and supportive atmosphere. This approach is supported by a collection of recent studies that found:
of couples move from distress to recovery with EFT.
of couples (about) show significant improvements.
Who would benefit from EFT?
Emotionally Focused Couples Therapy (EFT) can benefit couples struggling with expressing and understanding emotions, helping to improve communication and manage relationship conflicts in a healthier way. EFT for individuals and families can also assist in handling tough emotions, building self-awareness, and promoting emotional well-being in relationships.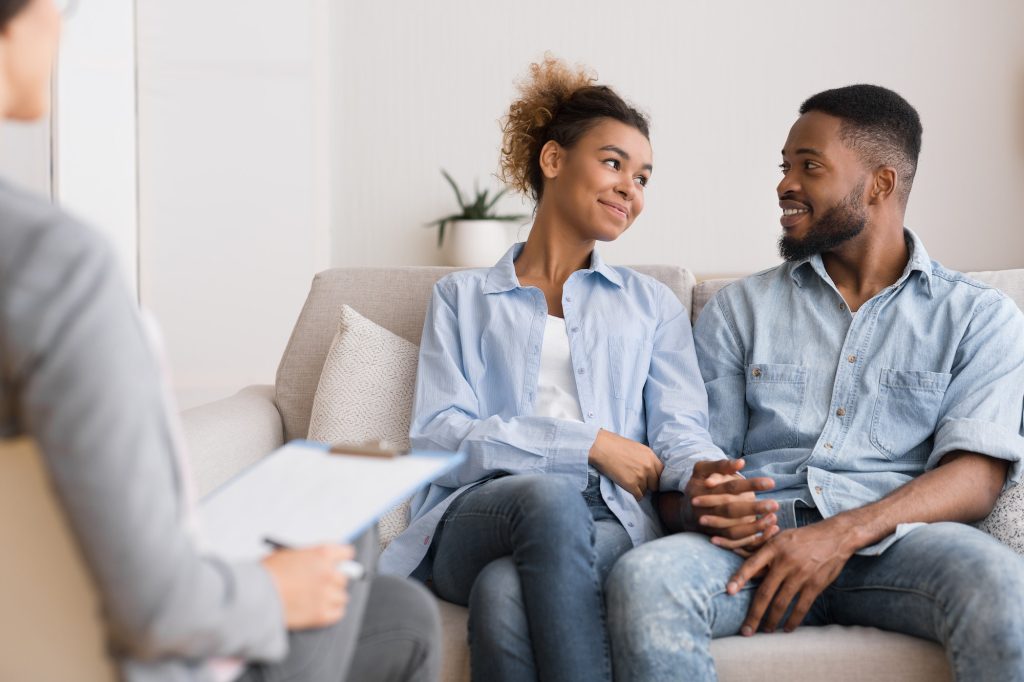 About Emotionally Focused Therapy (EFT)