Sex Therapy in
Baltimore & Rockville
Sexual challenges can have a profound impact on emotional and relational wellbeing. Sex therapy can help.
CICC offers solution-focused sex therapy to help individuals and couples improve sexual function, performance, pleasure and intimacy. Work with a CICC sex therapist to experience how your life can be different in our Baltimore or Rockville locations or through telehealth. 
For many people sex is a delicate and private matter. CICC strives to provide treatment with the utmost respect for moral, ethical and religious beliefs.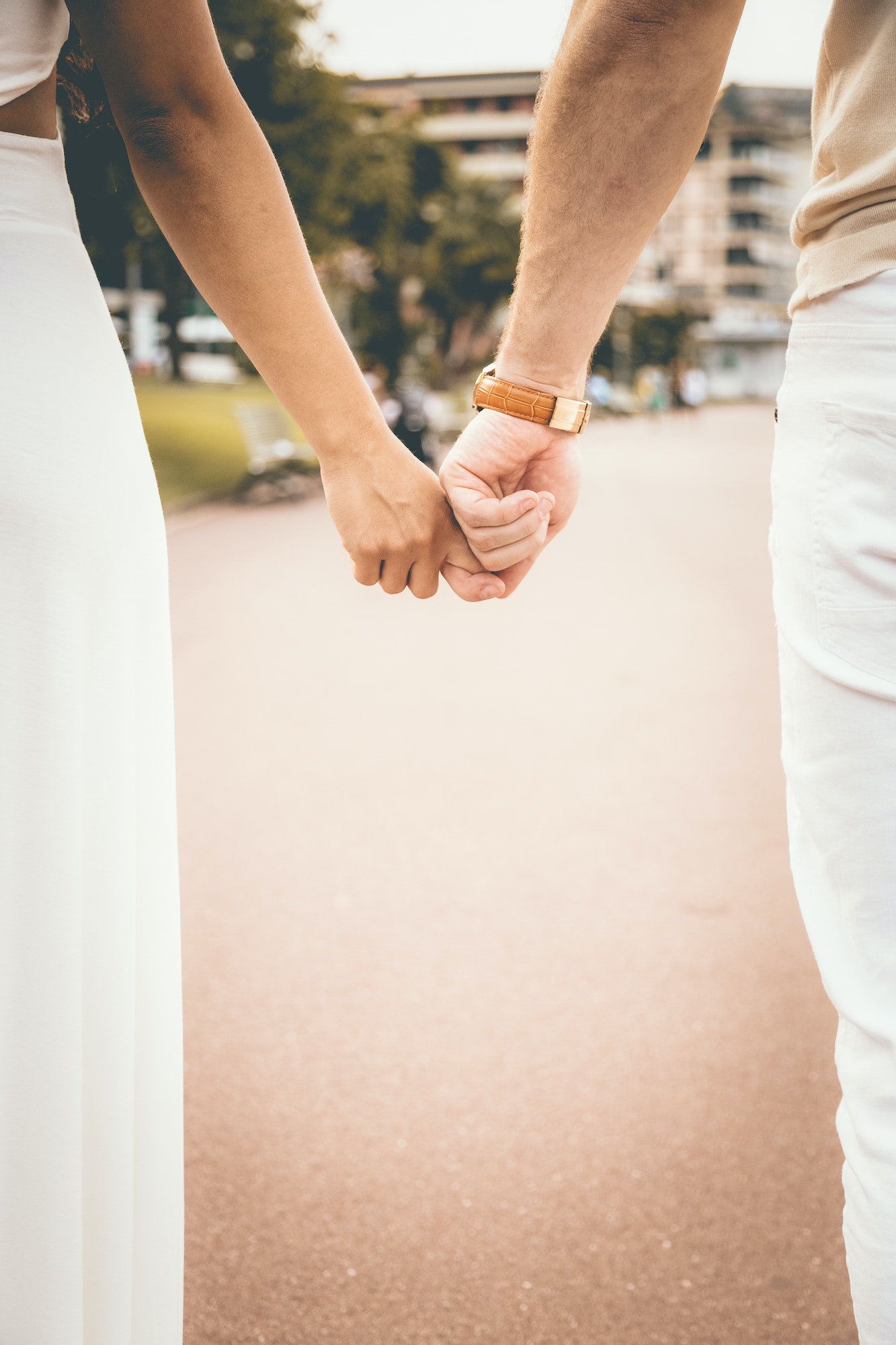 Our therapists provide sex therapy and have advanced training and experience in the following areas: