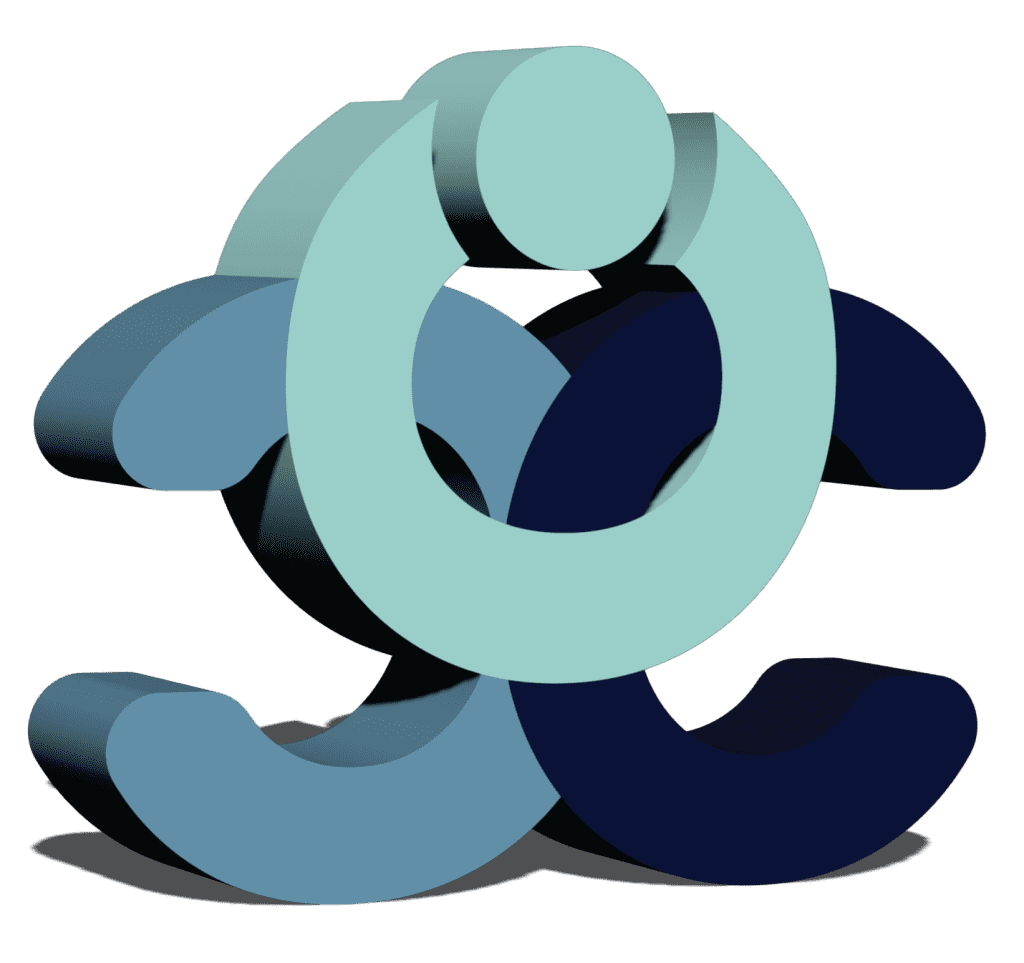 Meaningful Change, Meaningful Connection
Individual and Couples Therapy
The Intimacy, Connection, and Change You Deserve.
Create a positive change.
We help people build stronger relationships with themselves and their partners.
You may be struggling to reach your potential, overcome mental health challenges and establish the relationships you want. Trying to change can be overwhelming and frustrating. We know how you feel.
Therapists at the Center for Intimacy, Connection and Change work with people like you to identify what isn't working and develop and implement a plan for change and ensure that progress is sustainable. 
We provide high quality therapy to individuals and couples. Our therapists have advanced training in EFT, CBT and EMDR and expertise in working with anxiety, depression, trauma, couples and intimacy.
Whether you are struggling with anxiety or depression, want to improve your relationship, need help with intimacy, or are or are overcoming trauma, CICC therapists are here for you. Our supportive, solution focused approach will help you live the life you want and deserve.
Our counselors have extended training in Cognitive Behavioral Therapy (CBT), Emotionally Focused Couples Therapy (EFT), and Sex Therapy to help you make the change you want.
The practice provides psychotherapy in both the greater Baltimore area and the Washington D.C. Metro region with two convenient locations: